I would like to promote foodsharing systeme in central Europe. I am founder of first public fridge in Prague. I'm going to reach out to local governments and non-profit organizations with a humanitarian or charitable focus and local activists. The aim is to create newsletters (including electronic) for a particular country on the principles of sharing food choices to reduce waste and degradation of food, as in the purchase process and during storage and use of stocks in households. Within the run we will launch a website providing information regarding routes and activities during the campaign.

I plan to take advantage of short-term volunteer projects in families and also use site for free travel accommodation. In many places I will need to pay accommodation on my own. Money raised for the project would also serve for the buy of equipment required for the event.

This is a fairly unique event with an international impact. The problem of food wastage is already gradually beginning routed to the legislative level of European countries. But still remain many states where this issue is not systematically solved at the level of sales, especially in retail chains. The project also has a range of social - to help the homeless and socially disadvantaged get to eat, thanks to the use of public fridges that are already working in Germany for many years.
Sputniknews.com: Sharing is Caring: Public Refrigerator in Prague to Solve Wasted Food Issue
Some tips how to prevent wasting by food:
Food wasting
My supporters and sponsors
Intercamp Mosquito, Jetřichovice - Vysoká Lípa
TJ Spartak Žandov - Oldřich Slaměný, Technologické centrum AV ČR 
Kemp U Ferdinanda Srbská Kamenice
Děčín Sport Fest - Triade Děčín
Rekreační areál Poslův Mlýn Doksy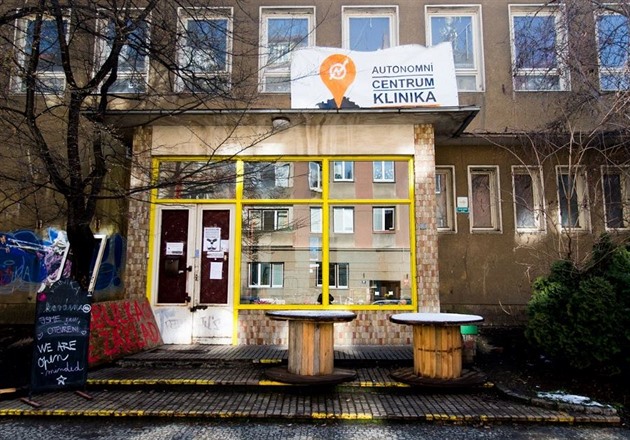 REKREAČNÍ STŘEDISKO VĚŠÍN - BRDY

Ubytování Žinkovy - U Zlatého jelena

Domov mládeže a jídelna SPŠ a Sou Pelhřimov
Obec Hlavatce - penzion
Veronika Kastlová režisérka (architektka)
Tomáš Adámek
Radek Seifert
Miroslav Paclík
Martin Špatenka - SimpleHome.cz - venkovní a interiérové obklady
Jarda Kouba - Homegrown-Club / Pivnice U kostela Varnsdorf